Giveaway from instagram
How to get FREE?
1. Login Instagram and follow @koinshopsns
2. In Instagram, leave a comment as the description and tag a friend in the latest giveaway post.
3. If you win, you will receive the DM from Koinshop.
4. After receiving the giveaway, upload the content on your IG and add @koinshopsns on "Tag people".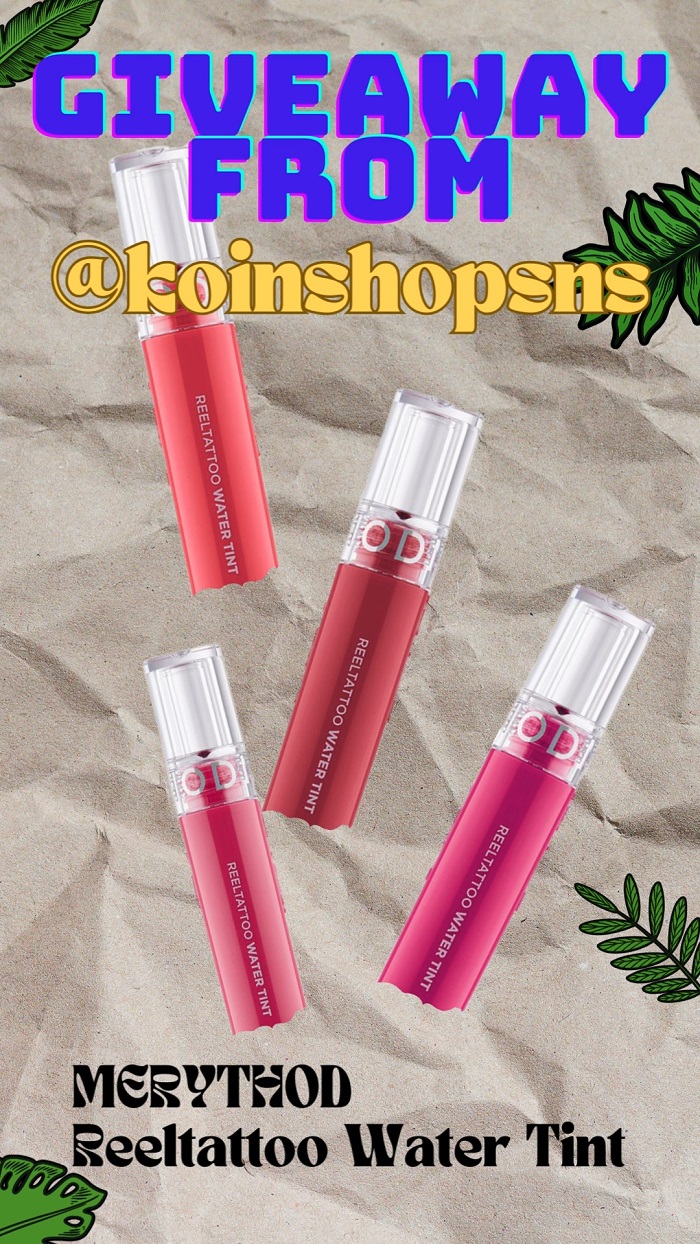 📣 Strongest lasting power, as it is the first color, it soaks into the lips [...]
1 Comment