Giveaway from the homepage
How to get FREE?
1. Click the latest post.
2. Tag your IG username. & leave a comment
3. Go to Instagram and follow @koinshopsns
4. If you win, you will receive the DM from Koinshop.
5. After receiving the giveaway, upload the content on your IG and add @koinshopsns on "Tag people".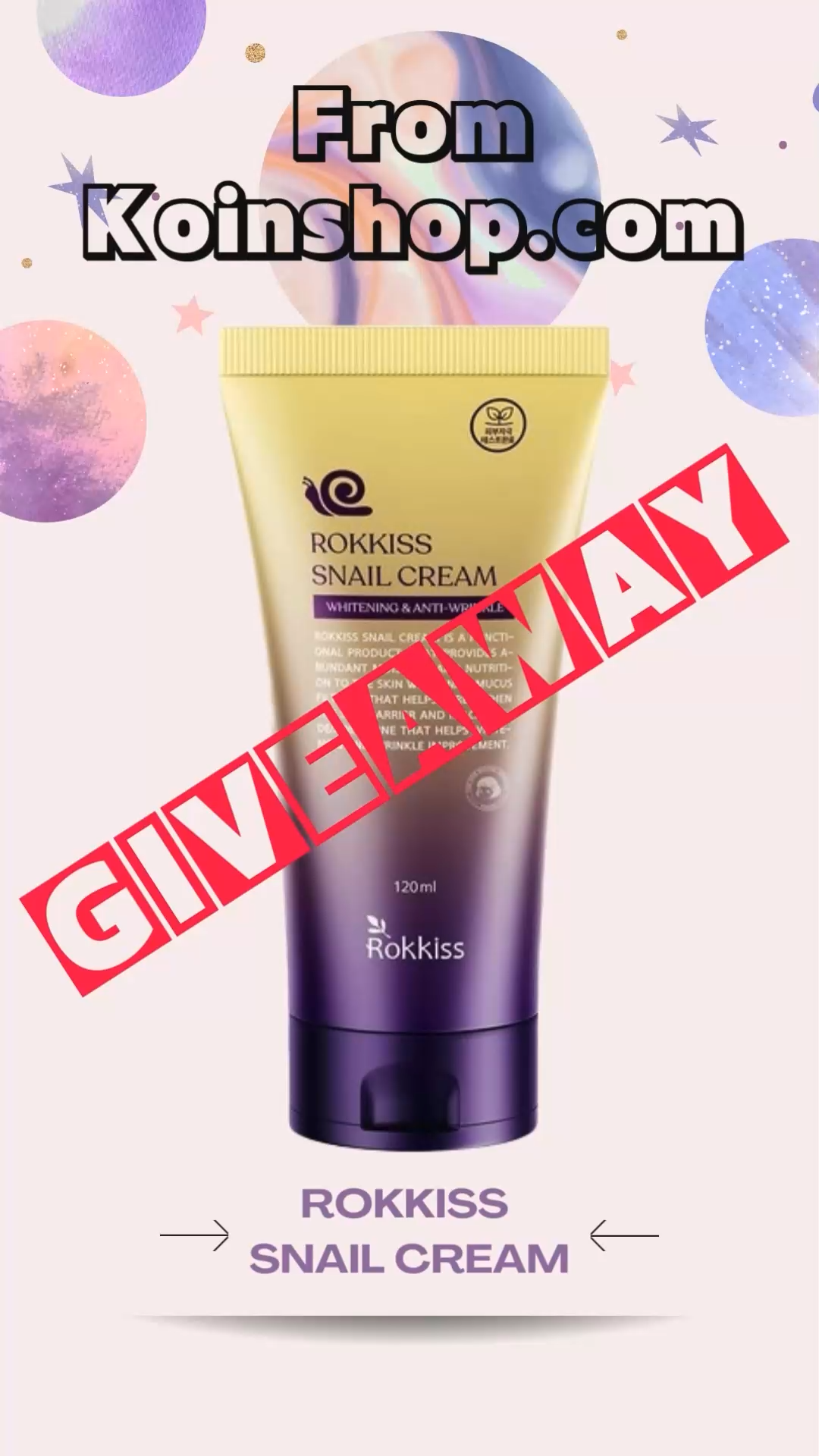 You would have used cosmetics made from snail ingredients. Do you want to use this [...]
14 Comments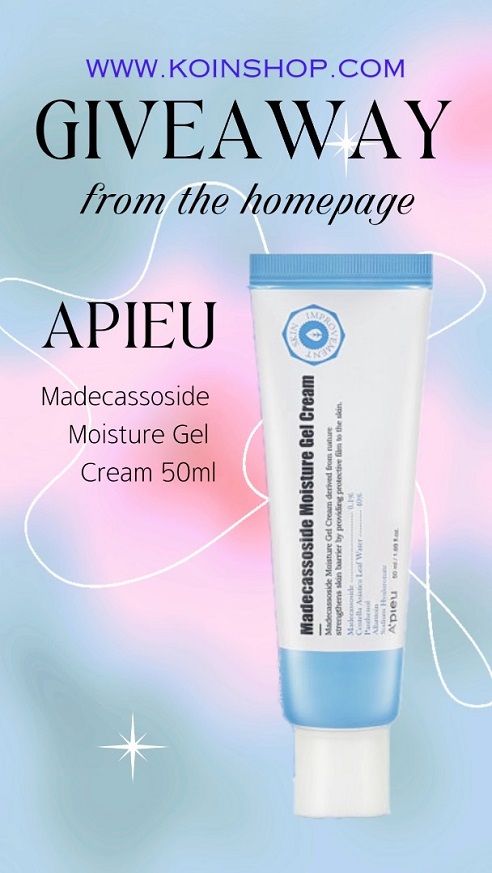 Hydration is the building block of good skincare. Madecassoside Moisture Gel Cream delivers intense hydration, [...]
16 Comments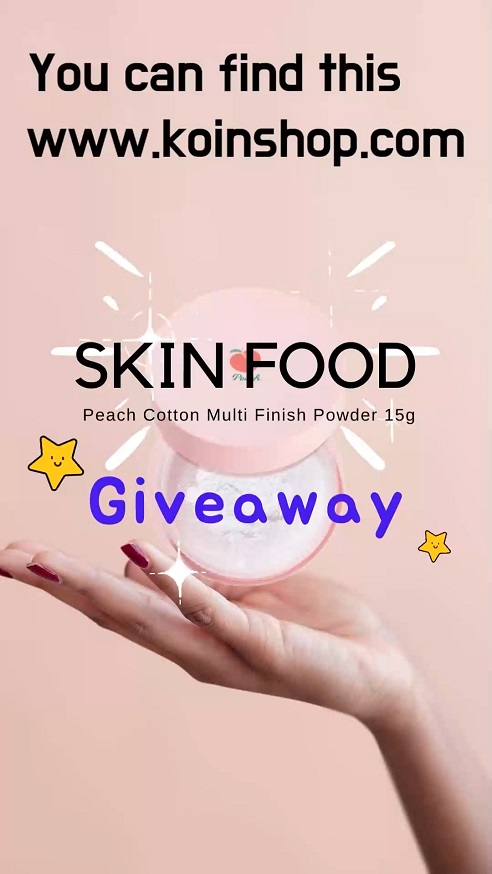 Are you looking for a special no powder? Peach Extract & Calamin Powder Contained Sebum [...]
9 Comments