BORNTREE Gold Milk Steam Cream 200g
Description
A moisturising cream that Borntree states can be used by pretty much any type of skin.
They have stressed this fact that it's fine for angry sensitive skin.
Products That Have Been Tested For Skin Irritation
Mineral water not only strengthens the sponge cells found between elastin collagen fibers, but also delays the formation of wrinkles, A large amount of silica (which causes collagen production) keeps your skin healthy.
Goat Milk Extract/Donkey Milk/ Shea Butter etc.
Contains "premium complex" etc.that is responsible for moisturizing the skin
Highly moisturizing moisture / nutrition cream that maintains moisturizing power.
How to use
Apply gently at the end of skincare.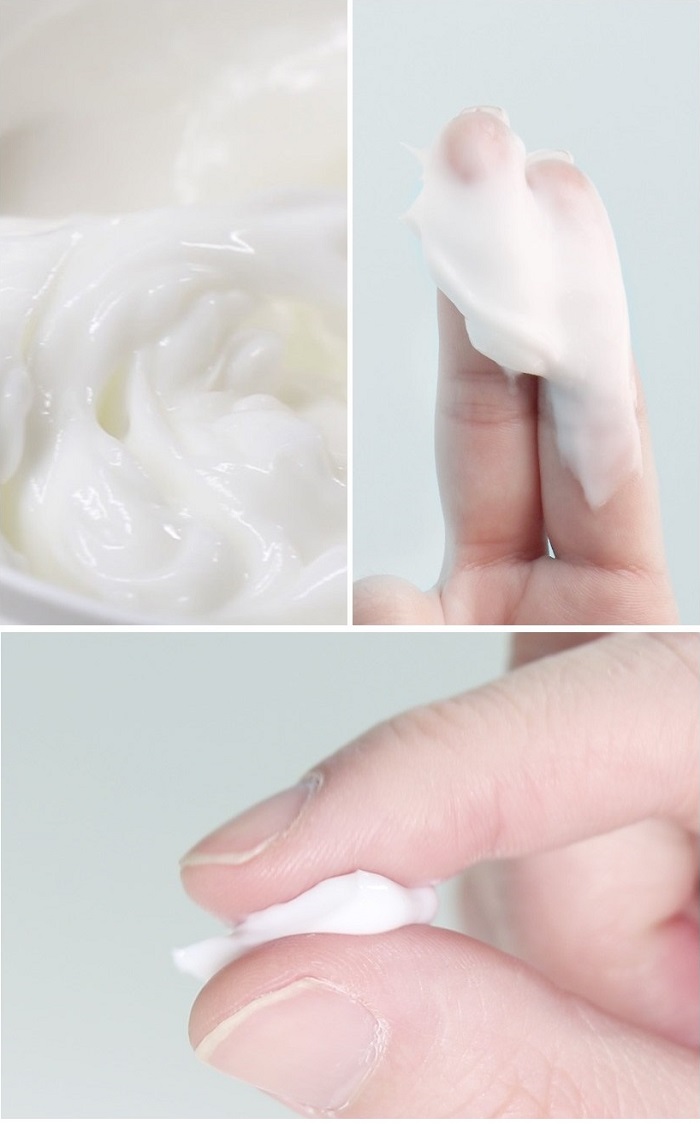 Ingredients
Donkey milk (moisturising), Goat milk (moisturising), Beeswax, Shea Butter, Parsley extract (soothing), Horse fat (moisturising) Niacinamide (brightening) and Adenosine (wrinkle improvement). Glycerine, betaine, Butylene Glycol and something called: Scutellaria Baicalensis Root Extract which is meant to soothe and moisturise.