KEEP IN TOUCH Jelly Lip Plumper Tint Sparkling Champagne P01 3.8ml
Description
FULLER AND LUSTROUS LIPS
Jelly like texture that gives fuller, non-sticky and glossy lips.
PLUMPING EFFECT
Cooling, tingling sensation with Vanillyl Butyl Ether on the lips, which makes the lips plump and voluminous.
Grade 1 EWG (Green Grade) which means that it is safe and comfortable on lips all day long.
NATURAL INGREDIENTS
Contains Shea Butter, Rosehip Oil, Jojoba Oil, which keeps lips moisturized, healthy and smooth.
VEGAN AND CRUELTY-FREE
We at Keep In Touch love animals. That is why we do not use any animal-derived ingredients or experiment on animals.
* You can turn on subtitles by clicking the CC icon at the bottom of a YouTube video and the introduction of the product starts at 04:38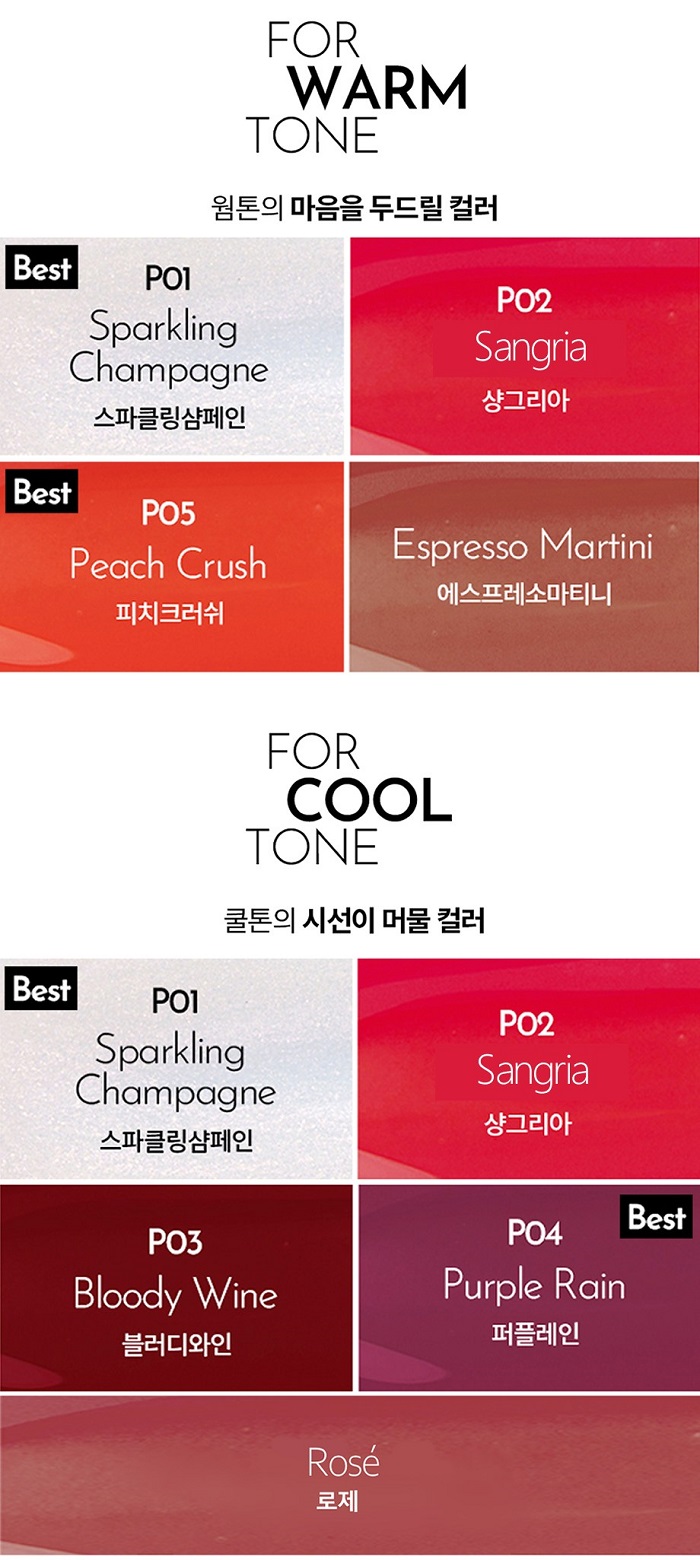 Ingredients
Shea butter, Jojoba Oil and Rose Hip Oil keep lips cushiony soft and moisturized.