IM UNNY Mattifying Finish Sebum Pact 8g
Description
It's a fine candle! It controls the excess sebum and oil that's secreted into your skin with fine particles!
It makes your skin soft and smooth, and the semi-transparent formula allows you to tone up your skin naturally.
It's a pact type to improve the fluttering of existing no-sebum powder, so you can carry it easily without fluttering!
Sensitive skin that causes skin trouble and redness can also do healthy makeup.
Oil paper pact that controls both sebum and oil / Finish blur effect like photoshopped skin / Powder-free finish pact / Only with good ingredients! Talc-free
How to Use
Apply an appropriate amount of the contents to the puff and pat it on at the end of the makeup.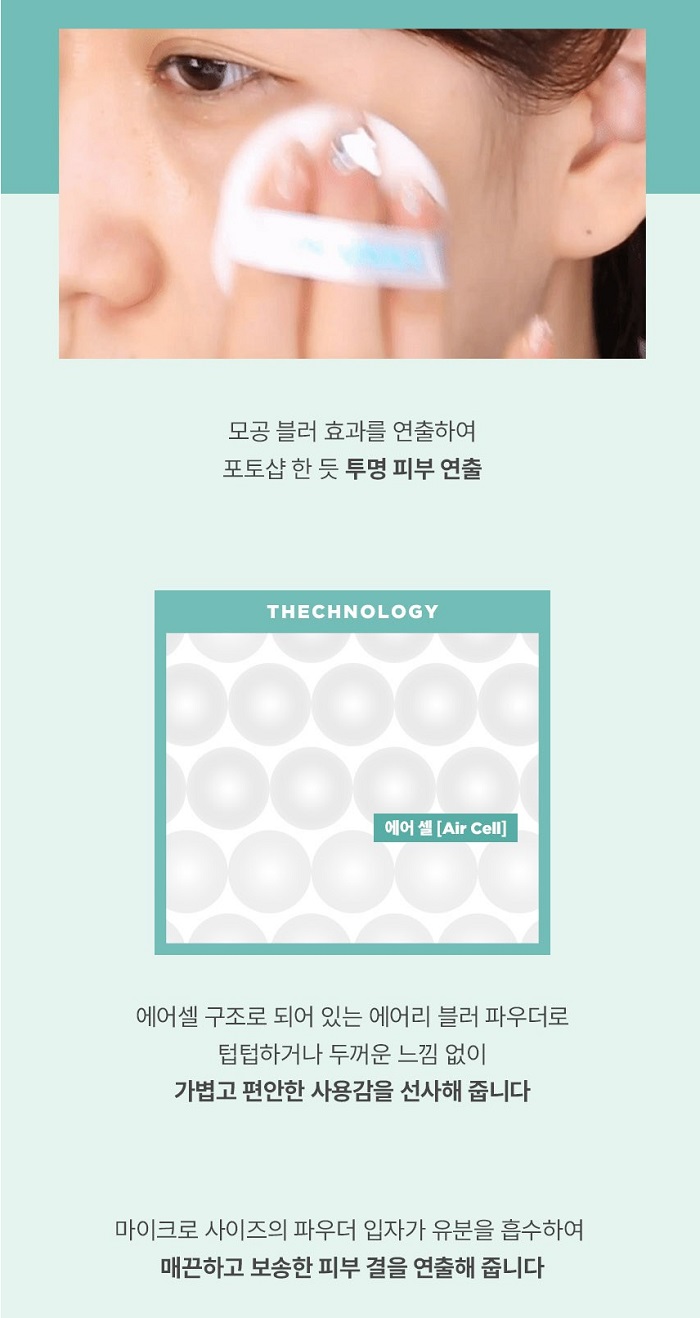 Ingredient
Magnesium potassium fluorosilicate, mica, silica, aluminum starch octenyl succinate, octyldodecyl stearoyl stearate, silica dimethicone silylate, magnesium myristate, cetylethyl hexanoate, dimethicone, etc